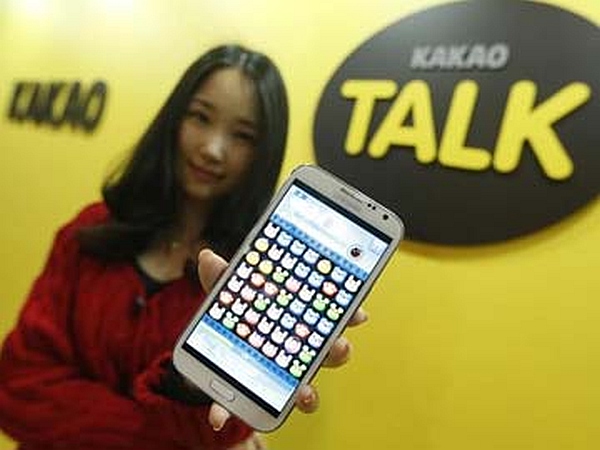 Here in this article you will get all the information about the KakaoTalk app history. Kakao Company was founded by Beom Soo Kim in the year 2010. He is the former CEO of the NHN Corporation. The company is based in Seoul, South Korea. The current CEO of the company is Kae-Beom Lee and his partner Sirgoo Lee. In the year 2013, the company has a revenue of nearly 200 million dollars, through gaming, mobile commerce, digital content and its marketing channels for celebrities and brands. It has its first profit of 42 million dollars in the year 2012.
The Kakao Corporation was named as the top developer in the Google Android Market and aslo was chosen as the No.1 SMS app by the Cnet. According to the AppAnnie report in 2013 it is the third top publisher through monthly revenue in Google Play. The Kakao Talk Corporation is also the top publisher for Google Play and iOS in South Korea. It is also the top app for Android and iOS Play revenue in South Korea.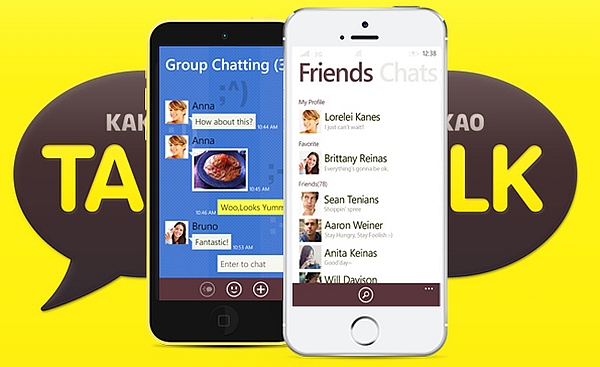 Kakao Talk was also nominated for Mobile App Award in the Global Mobile Award in the year 2014. The company bought Daum Communication crop, so that it can cut costs and jump-start growth in Seoul, South Korea. The Kakao Talk Corporation includes app like Kakao Talk, Kakao Music, Kakao Story, Kakao Group, Kakao Album, Kakao Place, Kakao Page, Kakao Agit and Kakao Style. In the year 2014, on 26th May the Kakao Talk Corp. announced that it will merge with Daum Communications. This was an intelligent move by the company as the two company being merged, a new tech giant is expected to develop with nearly 3 trillion won market capitalization, which poses a threat to Naver, which is the nation's biggest portal industry.