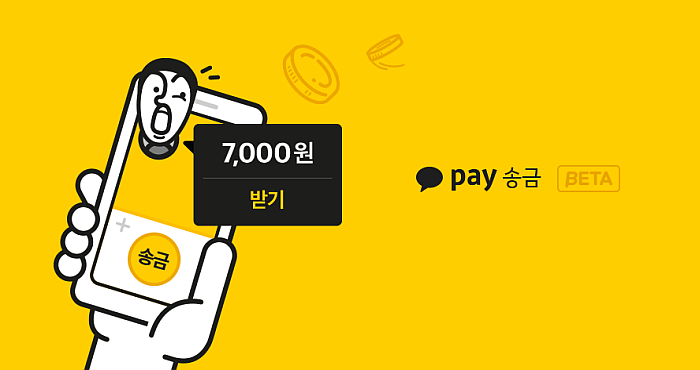 In addition to election information making the news, Kakao has also recently introduced a brand new direct account transfer function on its platform known as Kakao Pay. As of the first week of March 2017, users can now use their mobile messaging app to transfer money directly to any bank account that is within their locality.
Could the two have been purposefully unleashed at the same time? While we may not know the exact answer to that question, we do know that this new function of the Kakao Pay platform can make it much easier for users to transfer money within the service.
With Kakao Pay, users can simply register a bank account, a debit card or a credit car and conduct transactions with a simple pass code, negating the need to pass a digital certification process every single time.
In the not so distant past, the only way to transfer money on the Kakao messenger was to do so in a Kakao chat room.
Now, it is possible to transfer money to anyone who possesses a bank account, whether or not they are KakaoTalk users. The service makes money transfer much more convenient for users.