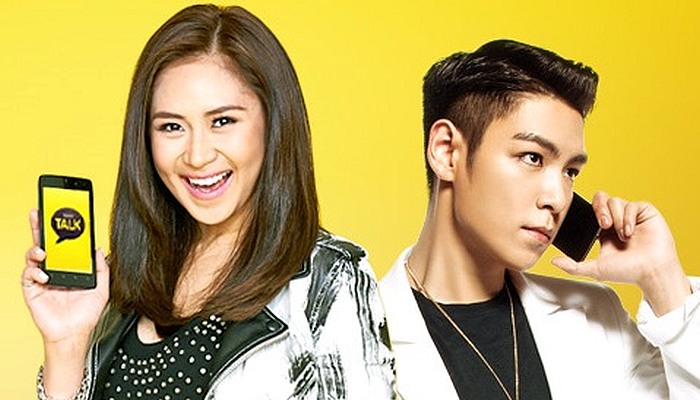 Kakao presents formal Korean language translator. The giant corporation behind the most popular South Korean messaging service KakaoTalk, Kakao, just announced a translation service that is able to handle informal as well as formal Korean language inputs. The news of the creation of this service is very impressive considering that it is a first for a service like this to be available for public use.
Formal Korean is the polite version of the language which is used when talking to parents as social superiors, managers as work superiors, as well as older people and strangers in general. The formal version of Korean language is named "jondetmal" or "nopimmal".
Kakao told the press in a conference held in its Seoul office which is located in Hannam-dong, that its one of a kind Kakao I AI platform integrated translator service will be released in June of this year. The company also noted that the technology used in the translator will enable it to process both styles of written and spoken Korean in both versions, formal and informal.
The press conference was also an opportunity for Kakao to reveal that the translator will be integrated in most of its services like KakaoTalk, AI Speaker, Kakao Mini, and Kakao TV.